OpenACC Organization
OpenACC.org is a nonprofit organization founded to help scientists and researchers do more science and less programming by providing a high-level directives-based programming model for high performance computing. The charter of OpenACC.org is to develop and deliver the OpenACC specification, and to help educate and support scientists and researchers using or considering using OpenACC directives. The organization is run by academic and industry members in collaboration with the OpenACC User Community.
Membership Benefits
Members of the OpenACC organization include commercial, government, and academic organizations who value access to benefits OpenACC has to offer including:
Collaboration with world-class scientists on developing the OpenACC specification
Early exposure to discussed new features, sample codes, and test suites
Close engagement in educational efforts with the user community and top research facilities
Membership Levels
Commercial and Government - $10,000 in year one and $5,000 in subsequent years.
Academic - $900 a year
Become a member
We always welcome new members! To join the OpenACC organization please read the OpenACC Bylaws document and email a signed copy of the membership agreement to feedback@openacc.org.
For membership questions email feedback@openacc.org.
Corporate Officers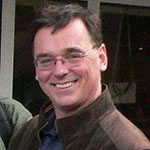 President
Duncan Poole, NVIDIA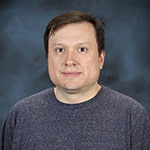 Director of Developer Adoption
Oscar Hernandez, ORNL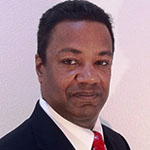 Treasurer
David Wallace, Cray Inc.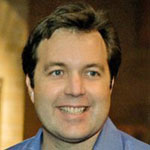 Secretary
Greg Stoner, AMD Inc.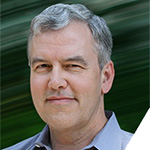 Technical Chair
Michael Wolfe, PGI